Complete Commercial Tree Services in Connecticut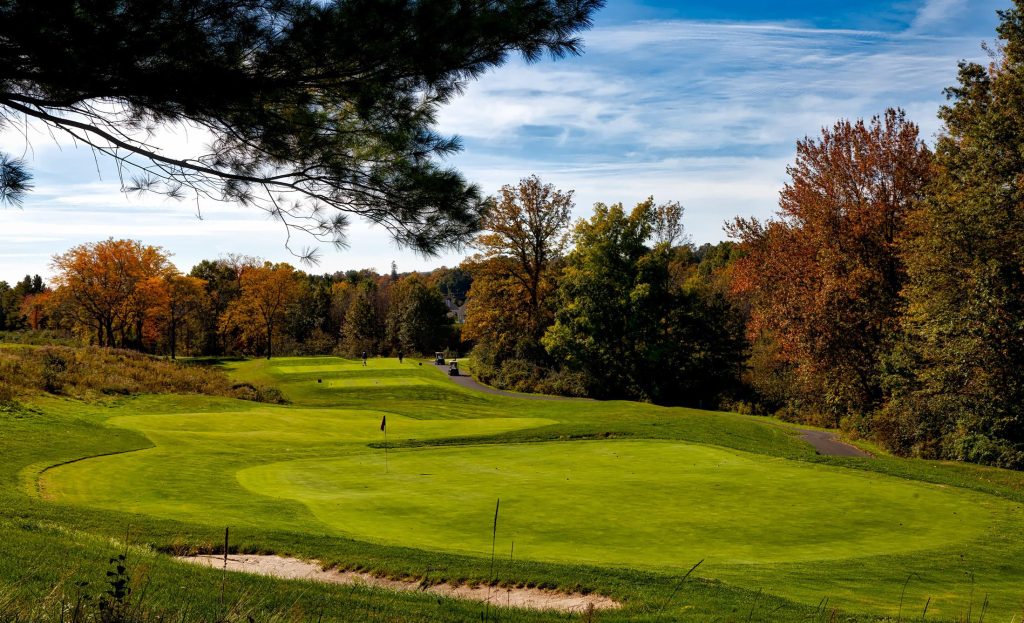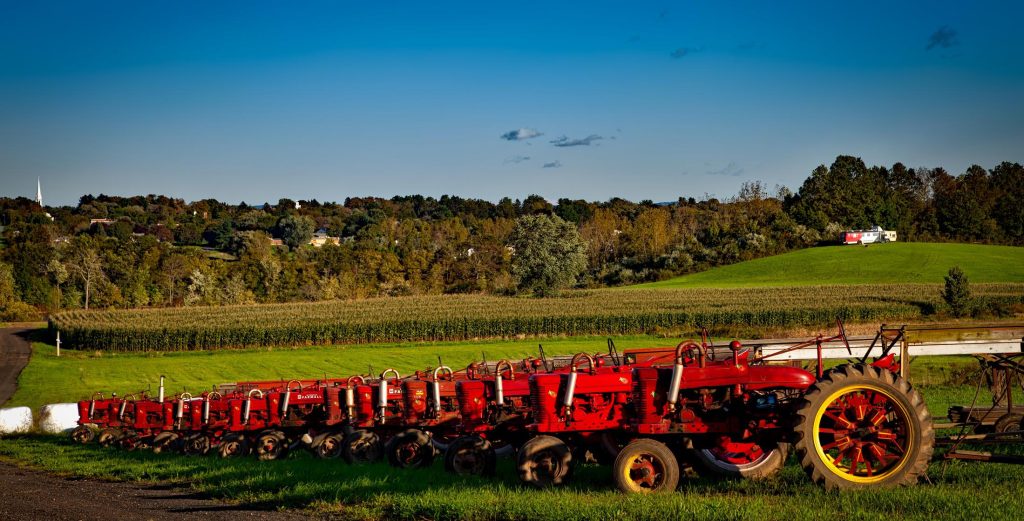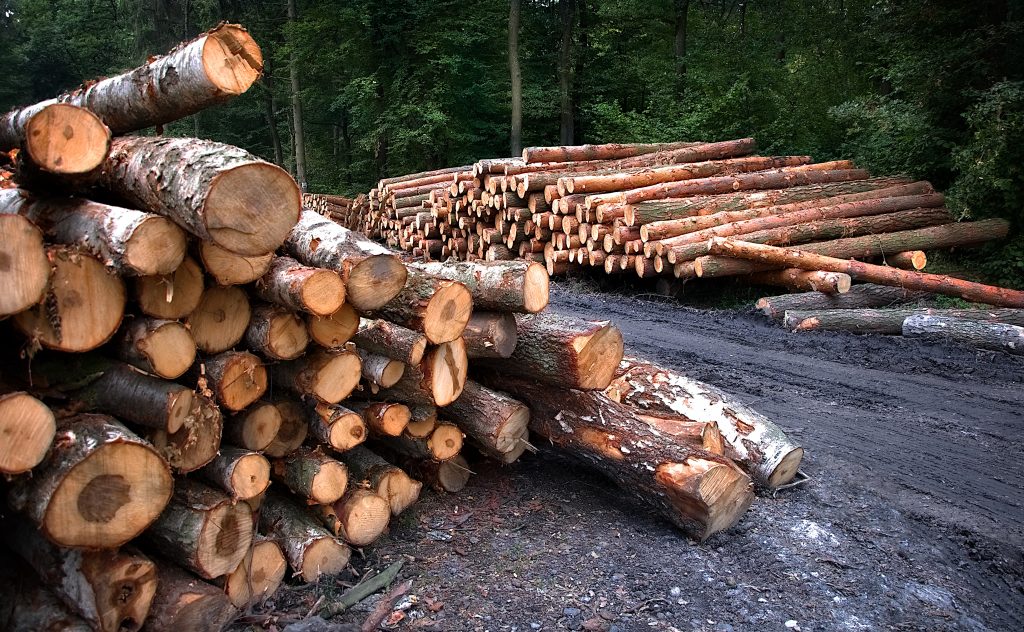 One of the most important parts of landscaping a commercial property, besides keeping your landscape neatly groomed, is maintaining the appearance and health of the trees. 
Call A Better Cut Tree Services instead of putting yourself in a dangerous situation and trying to do this yourself. It is safer and smarter to leave this type of work to a commercial tree service company.  We are experts who specialize in tree care. Taking care of your trees is not only necessity for their future health and for the safety of your customers and employees.
Do you want to increase the value of the property? Caring for your landscape and trees is a good way to enhance the property. Tree work is not a quick process. You need to have a relationship with your arborist for continued care of your trees. We are trained to do whatever it takes to keep your trees in good health and appearance. From Pruning, and Removal, to Cabling and Deep Root Fertilization, we are the company to call. We will inspect and determine what the needs of the property are. If you have tree problems or just need maintenance, give us a call for an estimate!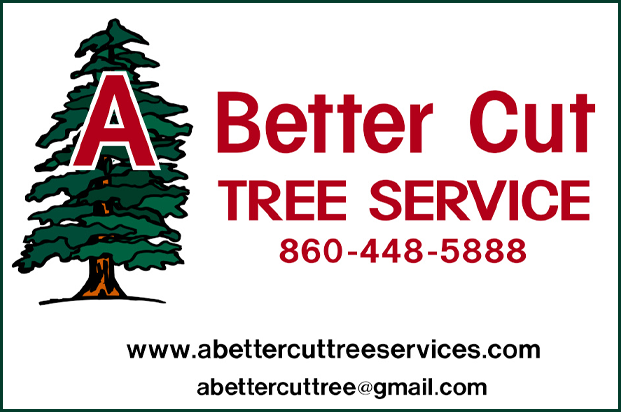 We Stand Behind All Our Work — Call Us Today!
Emergency Services Available
203-945-1808 | 860-448-5888