Full Service Commercial and Residential Tree Service
SERVING CONNECTICUT WITH OVER 25 YEARS OF ADVANCED TREE EXPERIENCE!
Professional and Experienced Tree Removal Services
Rely on A Better Cut Tree Services for all your tree removal needs. We can remove trees of any size from residential, commercial, or municipal properties. We also offer brush clearing and chipping services. Call us today for a FREE estimate!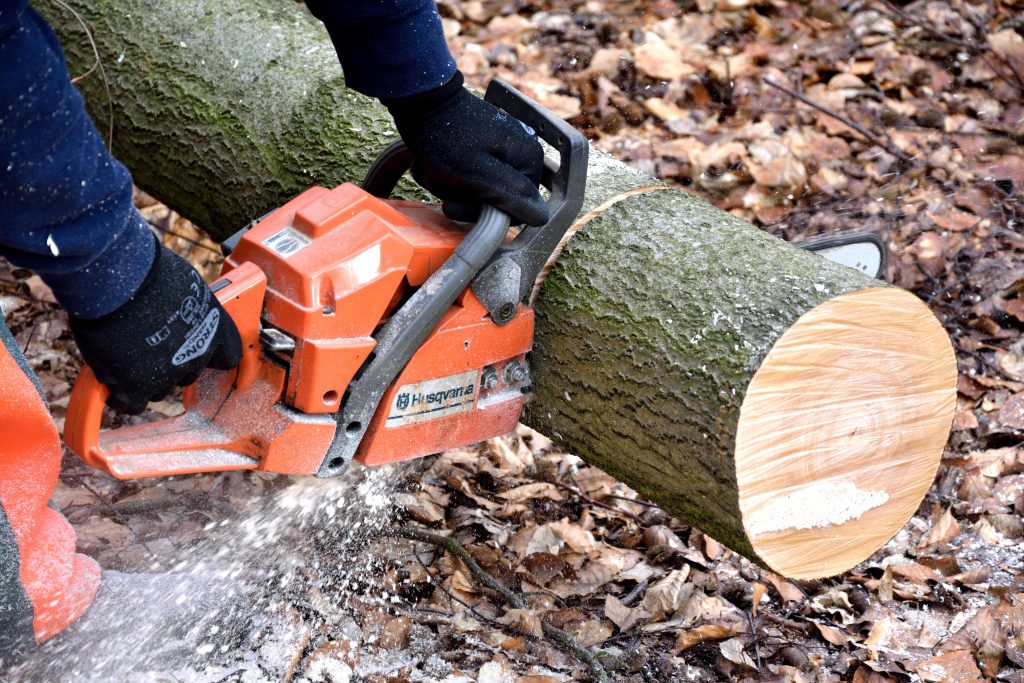 We Can Trim Those Hard-to-Reach Branches
Keep your trees and shrubs neat and safe with our pruning and trimming services. We also have bucket truck and crane services available to reach even the tallest branches. Ask about our professional land clearing services to keep your land clear of unwanted debris and stumps.
24/7 Emergency Cleanup and Debris Removal
If your property has suffered damage from trees and other debris in a storm, call us 24 hours a day, 7 days a week for our emergency cleanup services. We also work with insurance companies to make taking care of your storm damage easy and affordable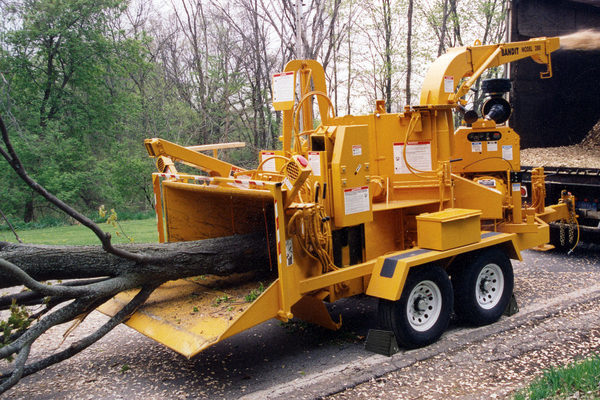 24/7 Emergency Services Available — Call Us!
203-945-1808 | 860-448-5888